Personal Training Options
Expert nutrition, coaching, and accountability.
To schedule, call me at (443) 924-6446 or email me.
D3 Fitness, Personal Training in Annapolis
I've worked with hundreds of clients of all ages & all walks of life. My personal training is athletic based, High Intensity Interval Training (HIIT) with an emphasis on both Core & Functional movements challenging all 3 energy systems to get the greatest results for my clients.  I've trained people who were sedentary & just starting to move again, prenatal & post-pregnancy clients, bride-to-be's wanting to get in wedding shape, and people already in shape that want to keep it that way.
Latest from My Blog
Training Tips, Events and Insights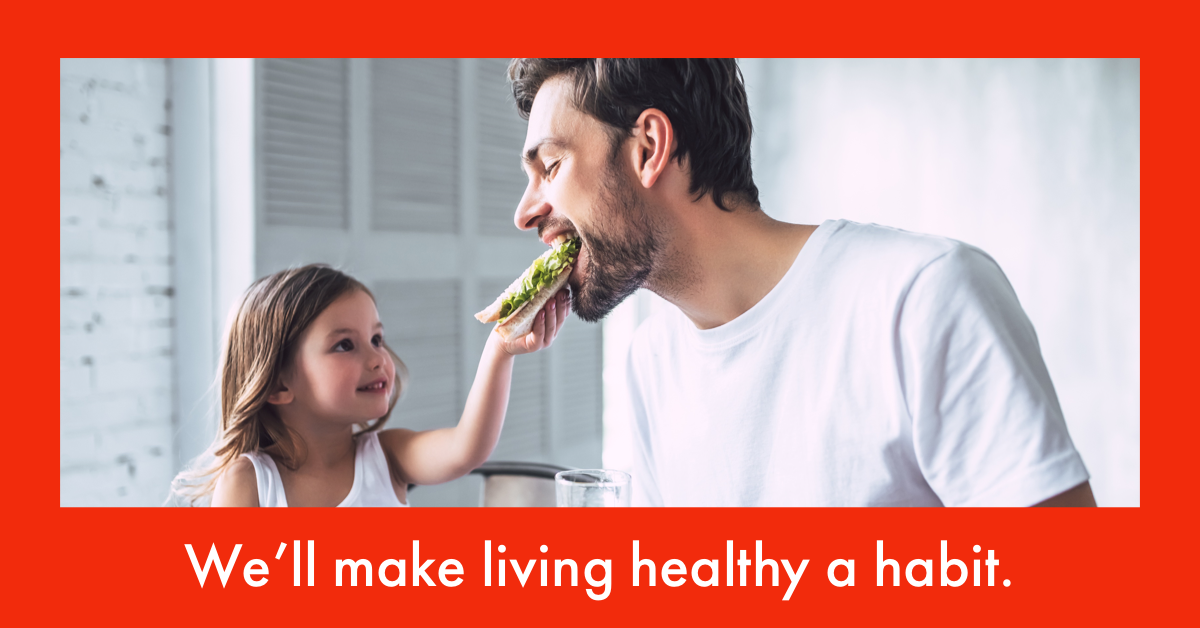 To get in shape, you'll need to be consistent. To be consistent, you'll need help. Let me help. Don't struggle on your own. Get lasting results you never thought possible with expert nutrition, personal coaching & accountability from DB + Precision Nutrition.