Personal Training
Expert nutrition, coaching, and accountability.
With you online & in the gym.
To schedule, call me at (443) 924-6446 or email me.
Personal Training in Arnold, MD
I've worked with hundreds of clients of all ages & all walks of life. My training is athletic based, High Intensity Interval Training (HIIT) with an emphasis on both Core & Functional movements challenging all 3 energy systems to get the greatest results for my clients.  I've trained people who were sedentary & just starting to move again, prenatal & post-pregnancy clients, bride-to-be's wanting to get in wedding shape, and people already in shape that want to keep it that way.
Latest from My Blog
Training Tips, Events and Insights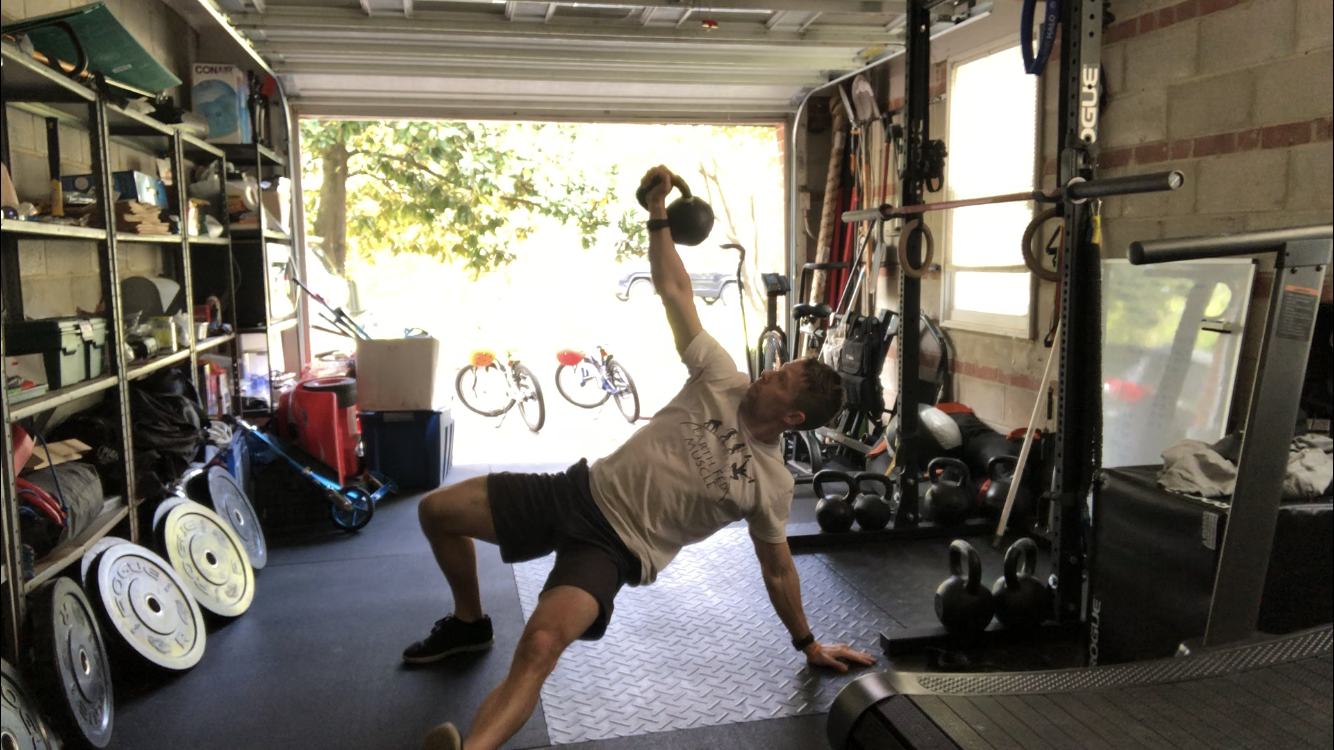 While most of us are still spending most of our time in our homes, I wanted to share some workouts you can do in a limited space and time. These Kettlebell workouts will work your core, provide good cardio, and even help with your posture. View the playlist below to choose your kettlebell workout. Bookmark […]
With the ongoing Covid-19 situation they have decided to close the gym for now. I will be sending out "at-home" workouts for this week for those interested. These will require minimal equipment and I can also add one for those with no equipment just let me know.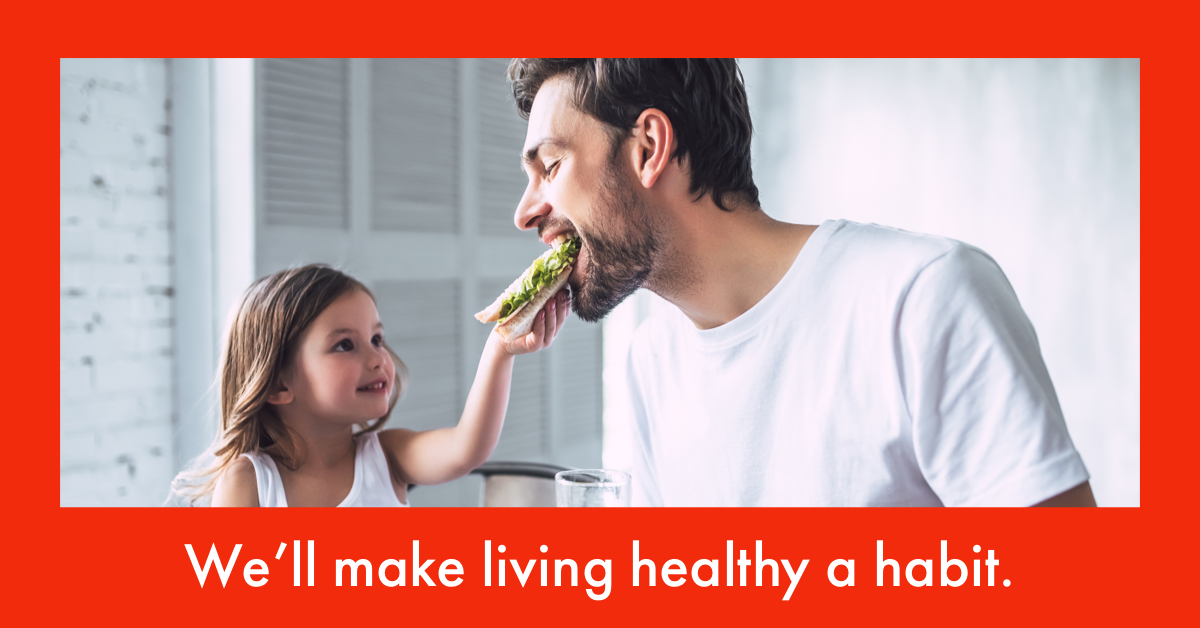 To get in shape, you'll need to be consistent. To be consistent, you'll need help. Let me help. Don't struggle on your own. Get lasting results you never thought possible with expert nutrition, personal coaching & accountability from DB + Precision Nutrition.
No rules.
No restrictions.
Just good habits for life.
Don't struggle on your own.
Get lasting results you never thought possible with
expert nutrition
coaching
and accountability
from DB and Precision Nutrition.
Or, contact me to get started
[contact-form-7 id="2820″ title="Precision Nutrition Interest"]